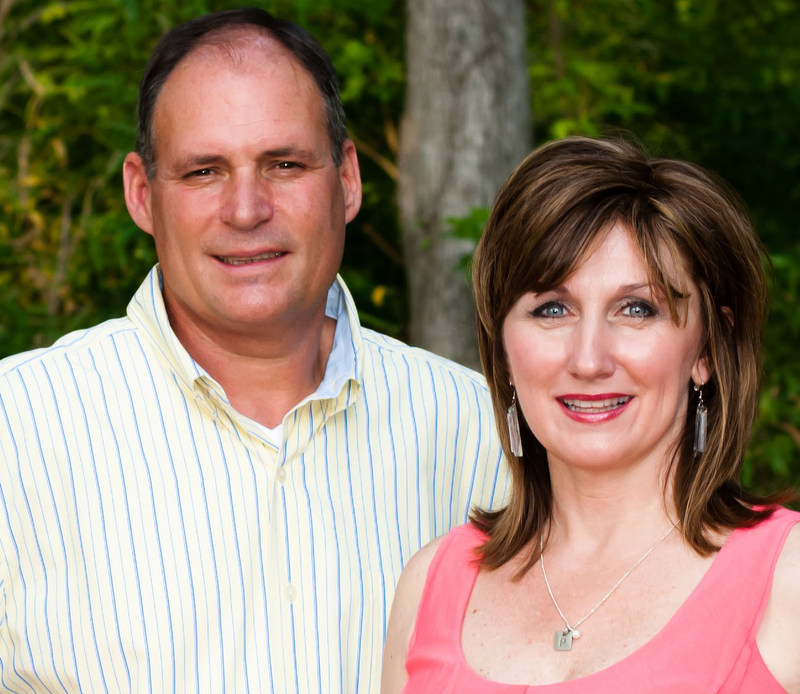 Jeff & Paulia Kennedy
Cell Phone: 501.655.6247
Fax: 501.525.4080
Email:
jeff@bestofhotsprings.com
Jeff Kennedy, CRS, GRI, ABR, ASR, SRES, RSPS, CLHMS, EcoBroker - the leader of the Kennedy Team, and a Sales Consultant with buyers and sellers.
Originally from Memphis, Tennessee, Jeff discovered at an early age that Hot Springs, Arkansas was the best place to live. After his first trip to Hot Springs in 1970, Jeff continued to visit Hot Springs frequently, and fell in love with the natural beauty of the city. Several years later, Jeff and his wife, Paulia, decided to make a dream a reality and moved to Hot Springs. Jeff has since distinguised himself as one of HotSprings' leading Realtors. He is committed to promoting professionalism through continued education. Jeff's vision and knowledge in representing his clients give them a competitive edge in today's real estate market.
Paulia Kennedy, CRS, ePRO, SRES, CLHMS, RSPS, Executive Broker - the Marketing Specialist of the Team. A native of northeast Arkansas, Paulia also shares a passion for Arkansas. Paulia enjoys working with the development and research of marketing the clients' homes. She has a Bachelor's Degree in Computer Information Systems from Arkansas State University in Jonesboro, Arkansas. She also has an Associate's Degree as a Registered Nurse from Shelby State Community College in Memphis, Tennessee; and she currently holds a real estate license and a broker's license in Arkansas. One of Paulia's primary objectives is making sure their listings get maximum exposure in the marketplace, both locally and world wide - exposure which ultimately leads to the Kennedy Team's listings selling in the shortest possible time at the highest possible price. Paulia also works diligently in responding to the customers' needs via the internet and handling the many requests for information. Paulia has several years of marketing experience in the medical profession prior to her career in the real estate profession.